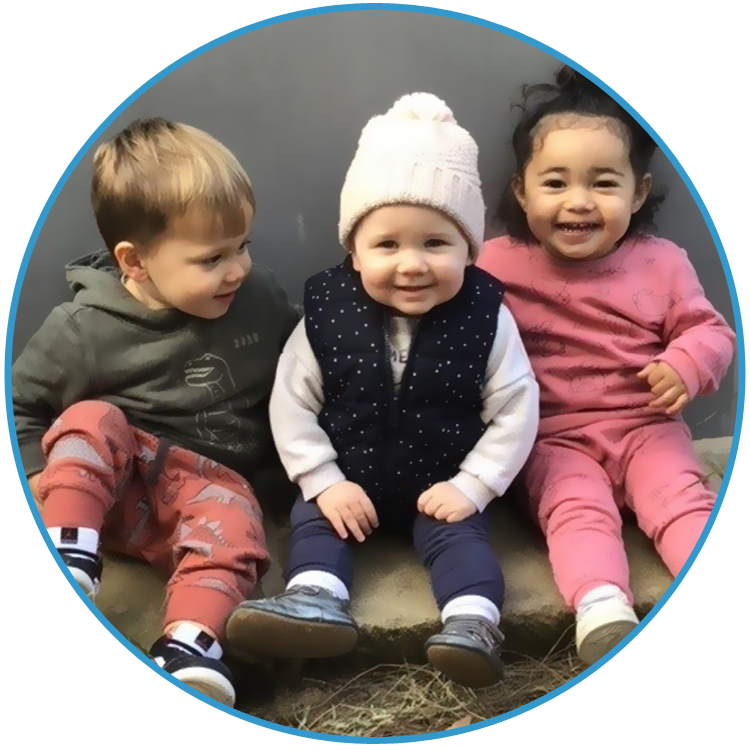 Pagewood Green Philosophy
The early years of a child's education are critical to their development as children are capable of absorbing more information and knowledge than at any other stage of life.
At Little Angels, we work to nurture this potential by creating positive and meaningful experiences that in turn create lifelong learners. All care and consideration has gone into planning a functional and interactive learning environment that caters to the cognitive, emotional and social needs of our children. Our program is a planned and collaborative approach to children's learning and is emergent, dynamic and highly contextualised on the individual needs of our children. As early educators we also recognise the importance of a play-based curriculum and incorporate opportunities for independent spontaneous play. We encourage children to become active participants in their own learning journey as we guide, observe and critically reflect on the individual development of each child.
As a family owned and operated service, we place great emphasis on developing strong relationships with our children, their families and the wider community. Our diversity, strengths, achievements and individual contributions ensure Little Angels is an inclusive and welcoming environment for all.