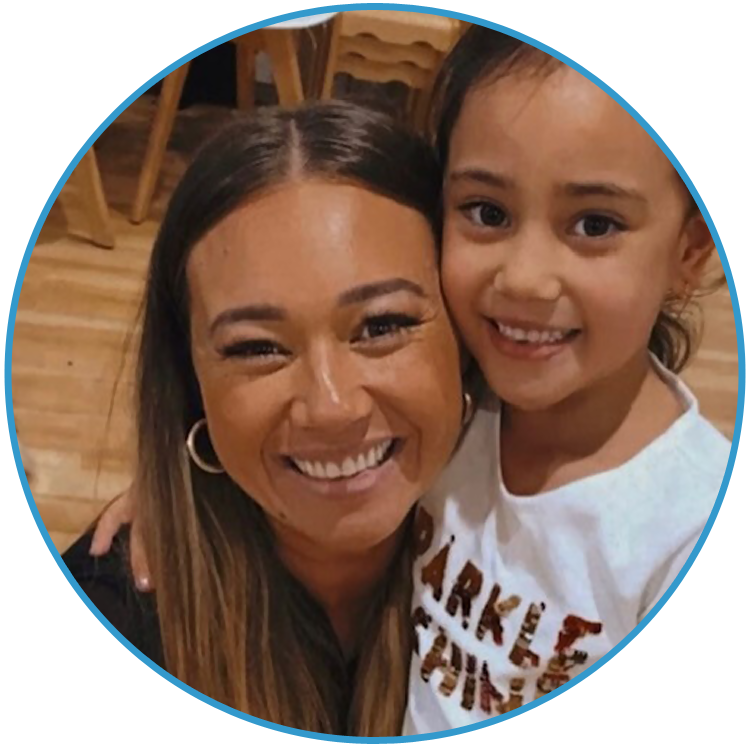 Pagewood Green Educators
Comprising of a professional team of educators who all share a passion and love for the early childhood industry, Little Angels is a family owned and operated centre.
Our co-owner Kelsey has over 10 years' experience in the industry, with twin boys and a baby of her own Kelsey has an extraordinary energy and warmth that she brings to the centre every day. Her dedication and commitment to the families and children in her care exceeds all expectations. Co-owner Kylie has extensive experience, successfully running her own businesses and works behind the scenes. Our in house maintenance man and co owner Lito oversees the maintenance of the premises.
Our Pagewood Green Director Dotty is diploma trained and currently working towards her Bachelor of Early Childhood Education. As a mother to a four year old and three year old identical twins, Dotty has an invaluable insight into the wants and needs of parents and children alike.
Our 2IC, Anita, has been a valued educator at our Pagewood Green service for over two years. Anita is diploma trained and is available to support all staff, children and families.
Each room has an individual room leader and assisting educators that you will meet at your orientation.