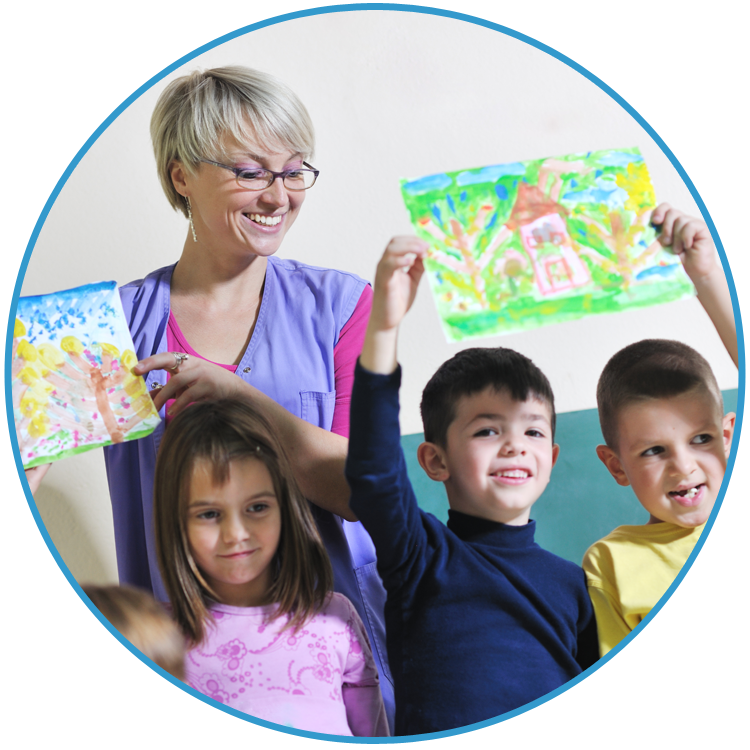 Mascot Central Educators
Our co-owner Kelsey has over 10 years' experience in the industry, with twin boys and a one year old of her own. Kelsey has an extraordinary energy and warmth that she brings to the centre every day. Her dedication and commitment to the families and children in her care exceeds all expectations. Co-owner Kylie has extensive experience, successfully running her own businesses and works behind the scenes. Our in house maintenance man and co-owner Lito, oversees the maintenance of each service among many other essential jobs.
Our Managing Director Sharon is diploma trained and has a wealth of knowledge and experience in Early Childhood Education and Care. Sharon previously worked as a co-director at our Pagewood Green service and therefore knows the ins and outs on how to create an environment and team culture which will ensure quality care for children. Our 2IC Emma is a qualified ECT from Ireland. Emma will also be overseeing our curriculum as educational leader.
Each room has an individual room leader and assisting educators that you will meet at your orientation.