Mascot Central Curriculum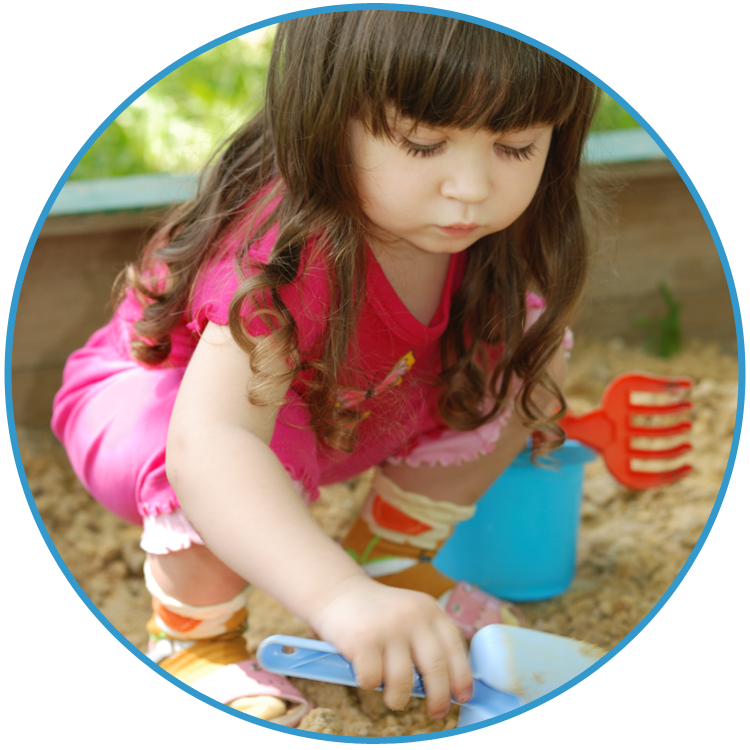 Our Curriculum
Our personalised long day care programs are a planned and collaborative approach to children's learning and are emergent, dynamic and highly contextualised on the individual needs of our children, families, community and educators.
We implement a holistic approach to children's development and wellbeing in which we endeavour to provide the necessary skills needed to learn, grow and thrive. The early years of a child's education are critical to their development as children are capable of absorbing more information and knowledge than at any other stage of life.
At Little Angels we work to nurture this potential by creating positive and meaningful experiences that in turn create life long learners.