Pagewood Green Centre Information
★ 7am to 6pm
★ Nutritional Meals
★ Nappies Supplied
★ Bedding Supplied
★ Sun Smart Hat
★ Easy Parking
Little Angels at Pagewood Green
At Little Angels Pagewood Green, we want to ensure your time at our centre is as convenient as possible and in doing so we provide children with all linen, hats and nappies. We also provide a nutritious breakfast, morning tea, lunch, afternoon and late snack as well as constant access to fresh water. Our weekly menu is displayed in the reception area for everyone to view.
For your convenience we also have 8 designated car spots available towards the front of the centre as well as 30 car spaces below in the Meriton car park designated for our parents to drop off and pick up.

Our Environments
As a brand-new service, all care and consideration has gone into planning a functional and interactive learning environment that caters to the cognitive, emotional and social needs of our children. The centre is split into five rooms named after the five buildings located within the Meriton at Pagewood Green: Nursery Room: Dahlia, Nursery Room: Marigold, Toddler Room: Orchid, Preschool preparation room: Allium, Pre School Room: Viola.
Read more about our learning environments here >
Enrolment and Orientation
To express your interest in enrolling at Little Angels Pagewood Green, please complete our online application form here, and one of our helpful team will contact you to discuss your enrolment needs. Our enrolment requirement is a minimum of 2 days per week.
We invite all prospective families to visit the centre as many times as they require with their child prior to commencing. Families are able to book a tour by contacting us or popping into the centre. During visits to the centre our educators will give families an insight into what a typical day at Little Angels is like as well as answer any questions.
Fees and payments
Fees are charged on a daily rate based on the program that your child is enrolled in. Fees are paid two weeks in advance, including all days the child is absent as well as public holidays or periods of closure. Little Angels closes for two weeks at the end of each year (dates will be confirmed prior) permanent bookings will not be charged during this closure period.
Child Care Subsidy
Families may be entitled to Government assistance in the form of the Child Care Subsidy. To apply for your own eligibility, you will need to contact the Department of Human Services and register. You will need to supply us with yours and your child's date of birth and Customer Registration Number (CRN) in order to receive the subsidies. Once you have received approval your benefits will be reflected on your fortnightly invoice.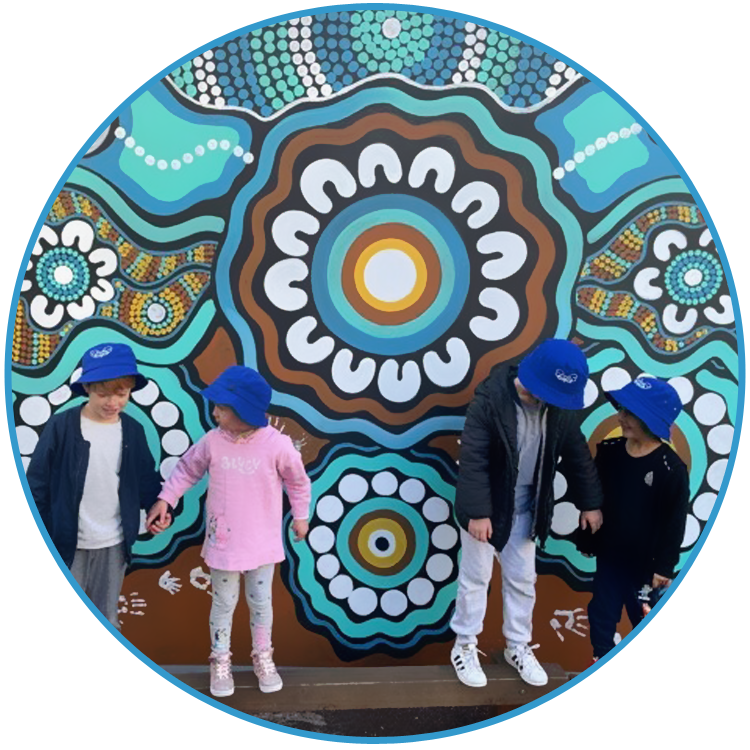 ---