Learning Enviroments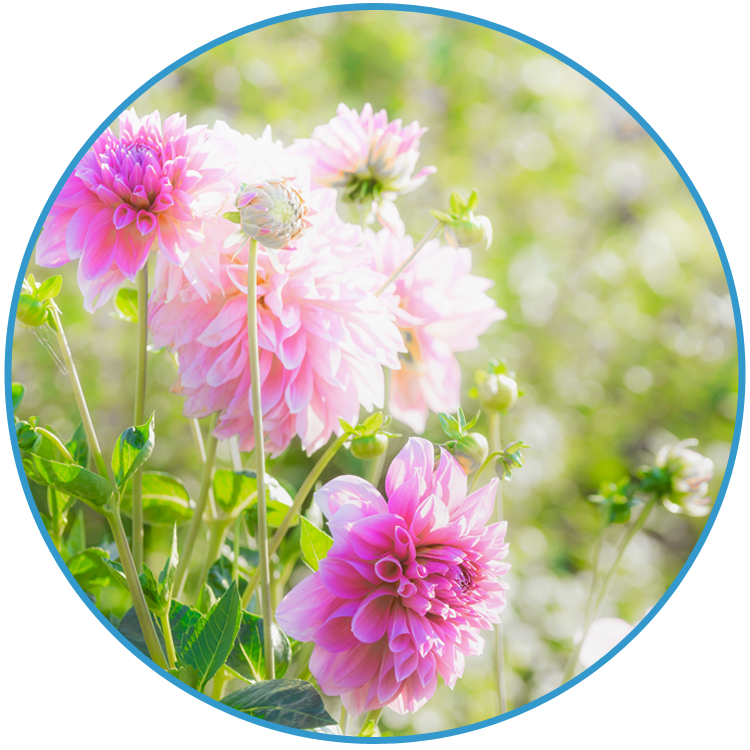 Dahlia Room
Dahlia is one of our nursery rooms and is licensed for 12 children.
Given the size and age of the children in the room, educators are able to create flexible routines that are similar to home to allow for a smooth transition into care. The program and curriculum is based on children's interests and goals with a focus on those very important first milestones. We have been lucky enough to have shared in first steps, first words and much more with our beautiful Dahlia children and their families.
---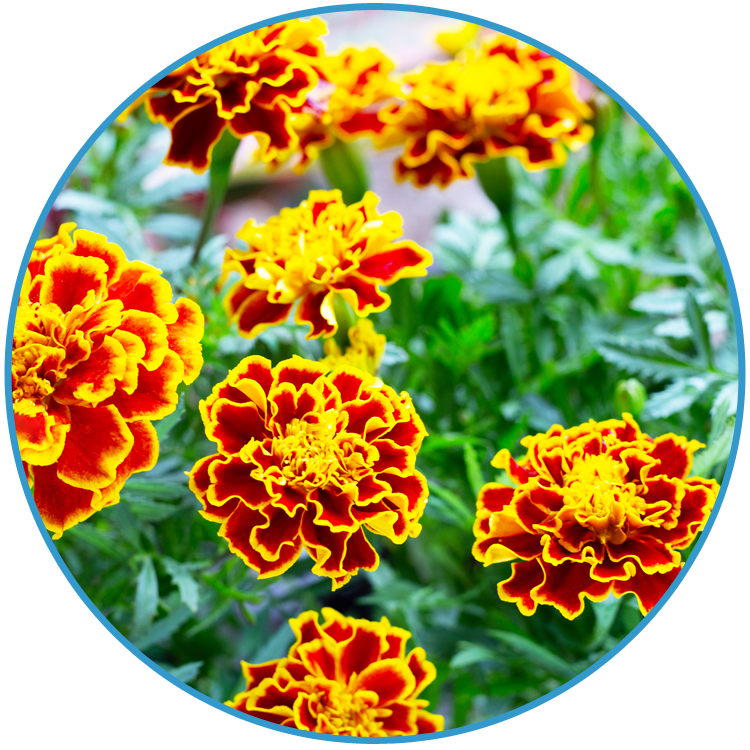 Marigold Room
Marigold is our second nursery room and is licensed for 16 children.
Given the children in Marigold are a little bit older, the routines and transitions within the rooms are more established. The program again focuses on children's interests, strengths, current knowledge and goals with a focus on play based experiences as children develop their social skills.
---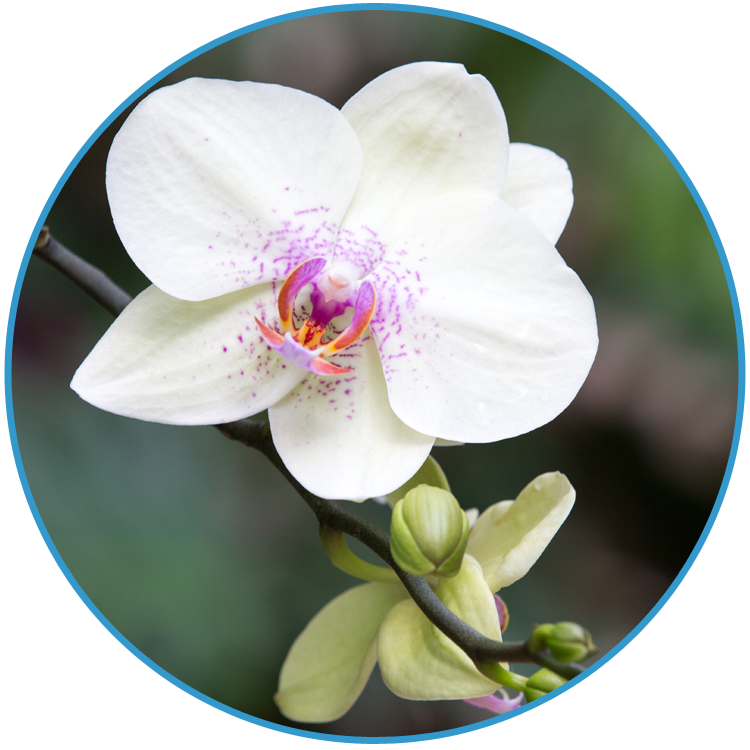 Orchid Room
Orchid is our toddler room and is licensed for 18 children.
As the children develop their self help skills and independence our program and routines mimic this shift allowing the children more opportunities to develop and strengthen their autonomy. Our Orchid children love serving themselves lunch and guiding their peers at group times.
---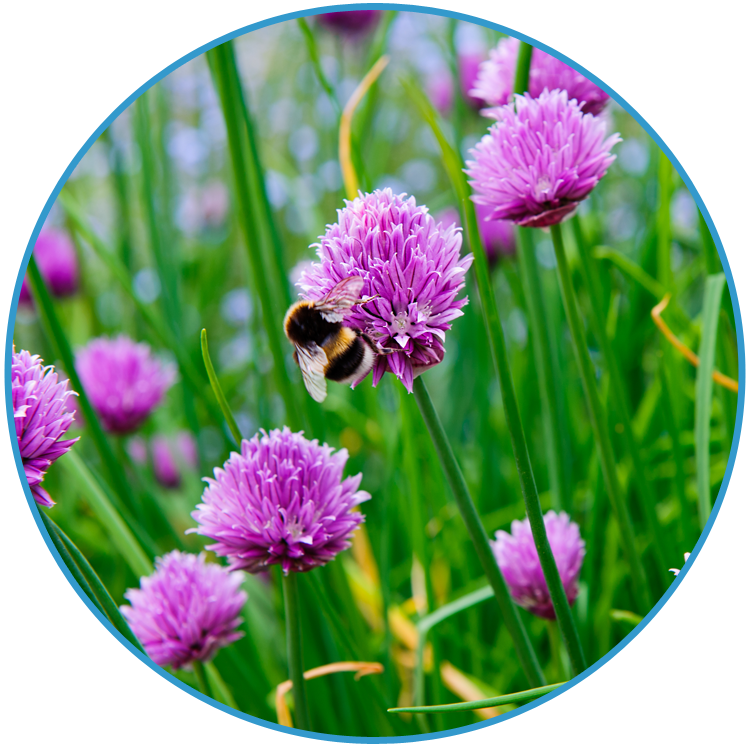 Allium Room
Allium is our pre-school preparation room and is licensed for 15 children.
As it is the last room before Viola, Allium focuses on assisting children in that transition ensuring they are ready for the pre school room. Allium's play based program is dynamic and emergent as the children grow and develop.
---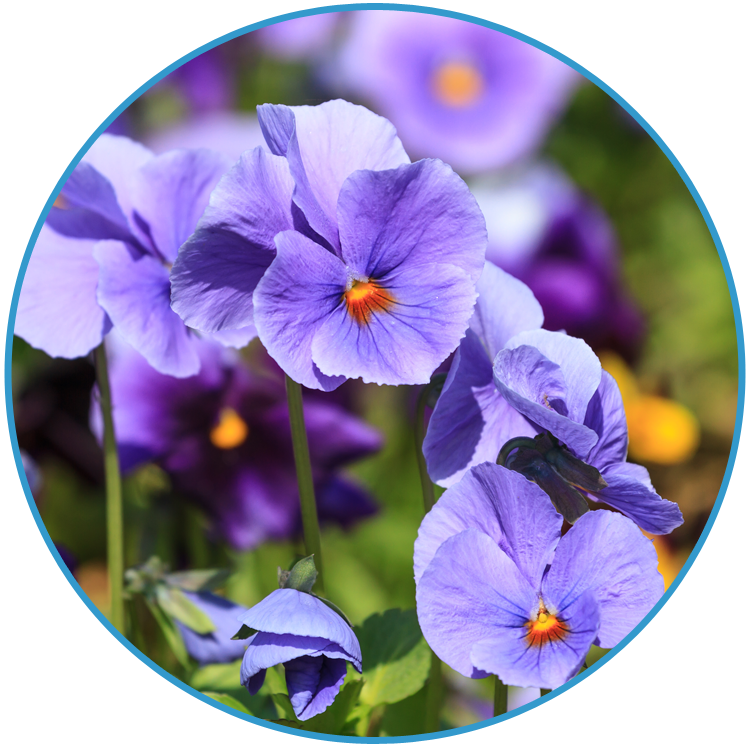 Viola Room
Viola is our pre school room and is divided into groups, Viola Red and Viola Blue.
Viola red for our 3 – 4 year olds and Viola Blue for our 4 – 5 year olds who will be attending Primary School the following year.
The two groups interact with one another through out the day before dividing to focus on their own programs. Viola blue offers a school readiness program in addition to their play based curriculum.
---