Mascot Central Childcare Learning Environments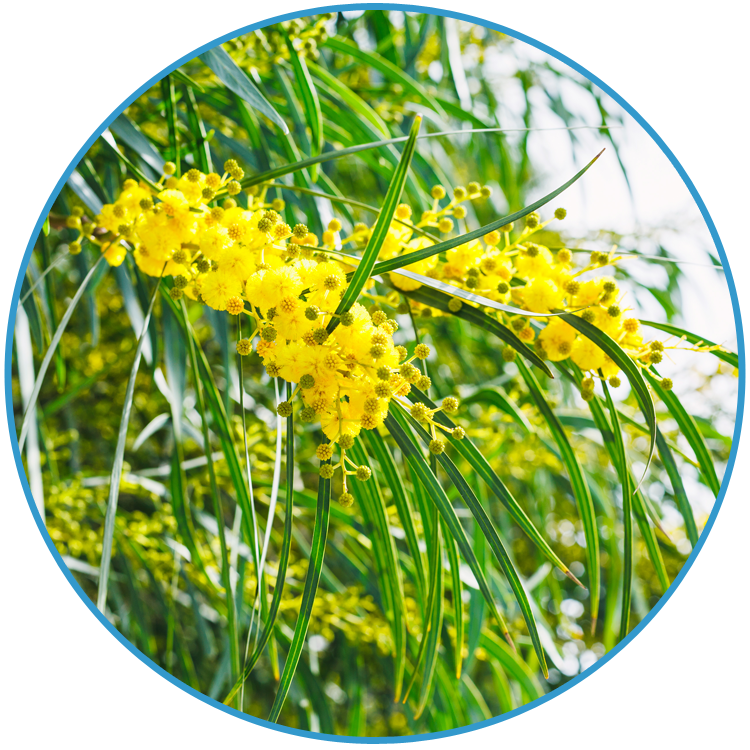 Wattle Room
Wattle Room is our nursery room and is licensed for 17 children
Given the size and age of the children in the room, educators are able to create flexible routines that are similar to home to allow for a smooth transition into care. The program and curriculum is based on children's interests and goals with a focus on those very important first milestones. The Wattle room has access to a beautiful outdoor space which is shaded to allow for a flexible indoor and outdoor program.
---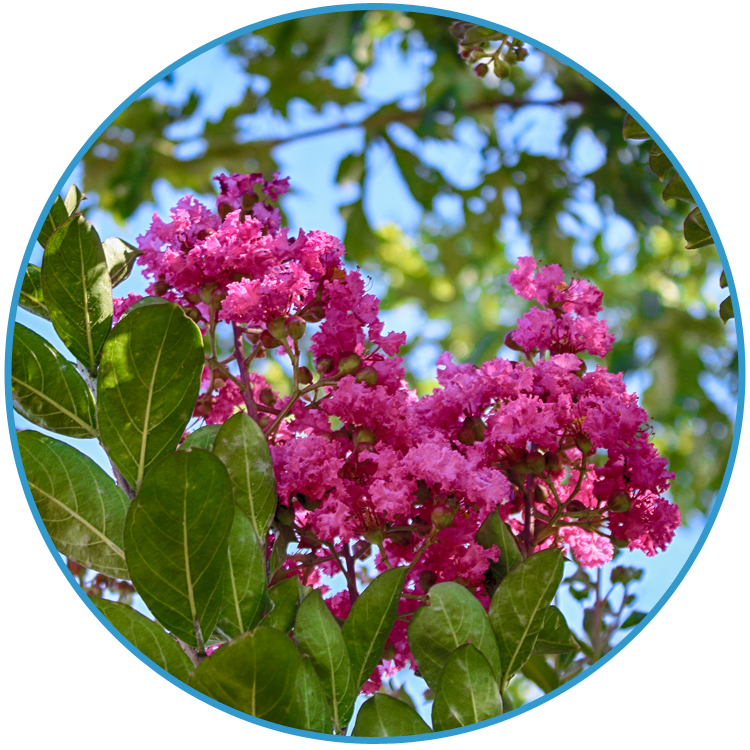 Myrtle Room
Myrtle Room is our toddler room and is licensed for 16 children .
As the children develop their self-help skills and independence our program and routines mimic this shift allowing the children more opportunities to develop and strengthen their autonomy. Myrtle room has access to our beautiful outdoor space which is shared with our preschool children. Children are encouraged to flow freely between the indoor and outdoor learning environments to explore our worm farm and vegetable patches, relaxation spaces such as the book corner, areas for large scale construction activities and carefully considered learning spaces.
---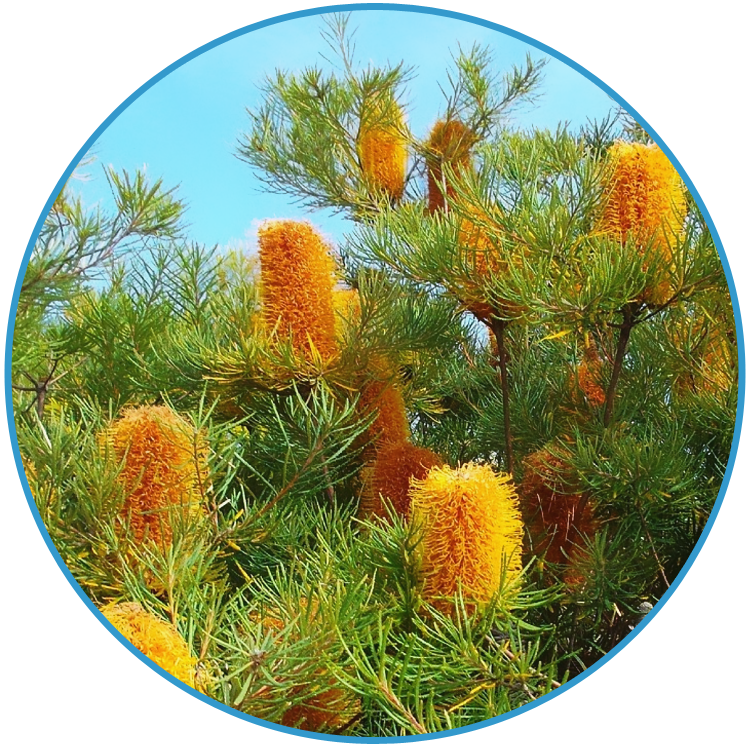 Banksia Room
Banksia room is our preschool room and is licensed for 35 children is simply dummy text of the printing and typesetting industry.
Our spacious Banksia room offers a school readiness program as well as a play-based curriculum. Our educators strive to create a sense of belonging within the room by respectfully and thoughtfully displaying children's work. The learning environment, both indoor and outdoor, promotes exploration and investigation through the setup of various learning centres such as our dramatic play area, arts and crafts corner, construction area, school readiness area and more. Each area within the room provides stimulating resources and materials which are inclusive of all children's needs. The room has access to a large outdoor space with a range of resources and equipment to promote and foster the development of fundamental movement skills. .
---